WELCOME TO AUSTRALIA'S PREMIER ELECTRICAL SWITCHBOARD AND ENCLOSURE WEBSITE.
At Aussie Switchboards, we specialise in the design and manufacture of LV power distribution electrical switchboards and Motor control centres. Whether you need a large 2,500 Amp electrical switchboard or a small metal enclosure, we can help. With our state of the art 2,000+ square meter Workshop facility, experienced staff, in house sheet metal workshop, Type Test certificates and Extended warranties – anything is possible.
Our expert and qualified Sales Team are standing by to HELP YOU NOW.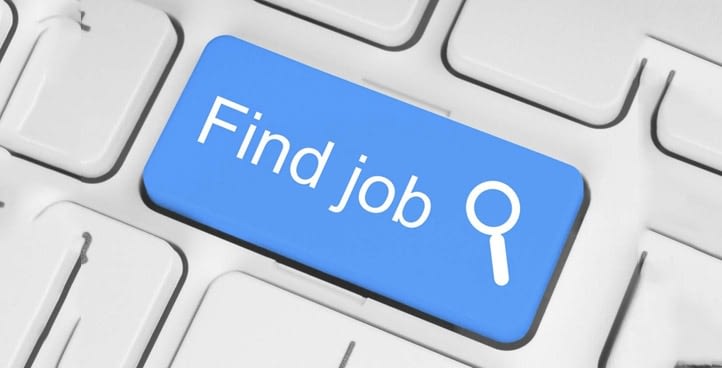 Our Electrical and Sheet Metal apprentices win all the top awards year after year. The long term tradesmen have …
Read more
DIRECT FROM THE MANUFACTURER – NO MIDDLE MAN
We don't rely on third parties for our metal work. We have our own automated sheet metal workshop equipped with state of the art machinery, with accuracy of tenth of a millimeter. 
EXPLORE
"We don't take orders, we give solutions !!"
Our in-house state of the art sheet metal workshop gives us the flexibility to give YOU what you need, when YOU need it.  We can also give you a EXTENDED WARRANTY on our workmanship combined with a 30 MONTH WARRANTY on two select quality switchgear brands. NOBODY else does this!! This gives you ZERO risk with maximum comfort you have chosen a winner. As professional switchboard manufacturers who understand the importance of what you want, we are committed to providing you with the best possible results – every time.
For over fifteen years as experienced switchboard manufacturers, we've gained knowledge and abilities that distinguish our products from the rest to give you and your customer a superior product. We are the only Australian manufacturer with in house electrical engineers and an RPEQ qualifies engineer – so rest assured, we are up-to-date with latest market trends, performance standards and innovations in the vast dynamic world of electrical engineering.
We have over 20+ type test certificates where our boards have been independently tested to withstand tests to over 50,000 Amps, extreme IP rating tests, plus much more. Combined this technology with our over the top Warranty together with 30 month Switchgear warranty* we still have another surprise.
Our contractor friendly designs have been unconditionally proven to save YOU time and $$$ on site installations because we focus on "big hands", so leave your jeweller's screwdrivers at home. We are so committed to exceeding your expectations, in more ways than one.